EDIT MAIN
National Honor Society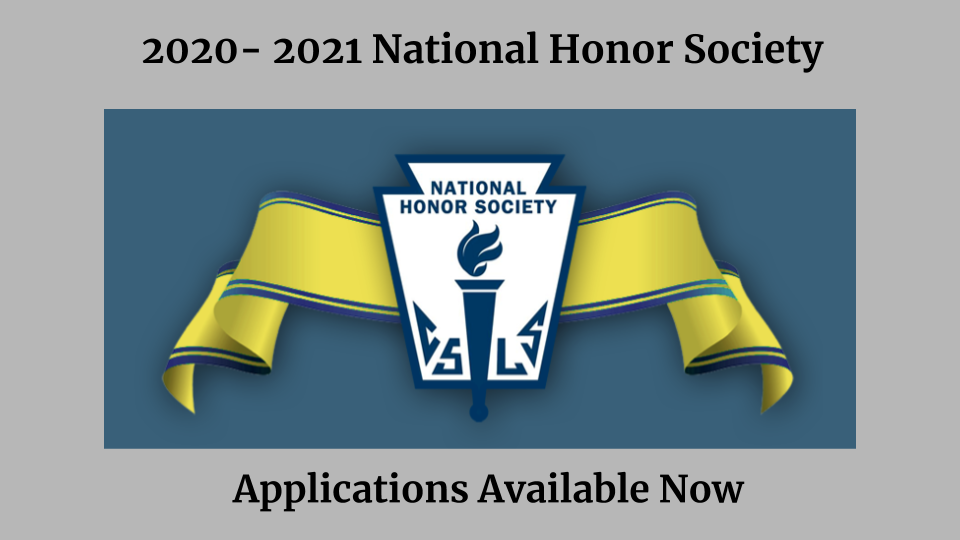 Attention all current sophomores, juniors, and seniors with at least a 3.0 GPA (on the 4.0 scale): National Honor Society applications are now available. You may pick up outside of the office or print one. Applications are due Wednesday, December 2, 2020. Access the application here.
The purpose of the National Honor Society shall be to create enthusiasm for scholarship, to stimulate a desire to render service, to promote worthy leadership, and to encourage development of character in the students of RHS. Meetings are held during Advisory.
To be considered, students must have a cumulative 3.0 GPA and should consider serving in the community and assuming leadership positions in any organization in which they are members; all students with a 3.0 GPA or higher and sophomore or higher status with no referrals the previous year will receive an application packet to complete. Membership is granted to sophomore, junior and senior students selected based on outstanding scholarship, character, leadership and service. There are also monthly service requirements that must be met. A student may be removed from the organization for serious offenses, such as in-school or out-of-school suspensions, loss of required GPA, or noncompliance of activity and attendance requirements, as determined by the sponsors and school administration. Dues are $20 at induction and $10 yearly thereafter.