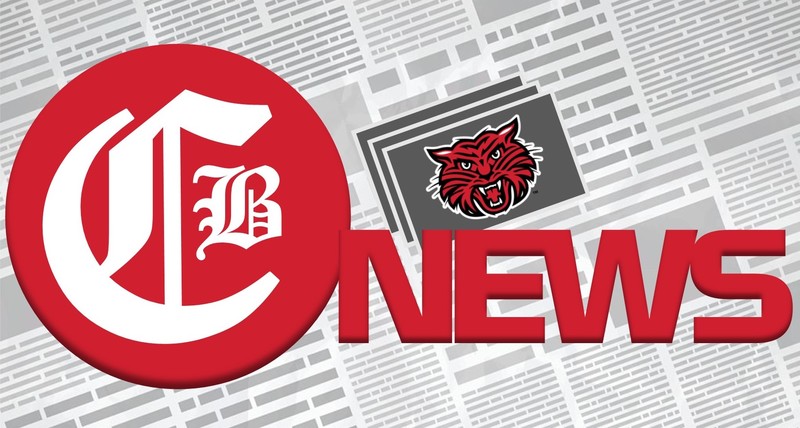 Chatterbox is the RHS newspaper and will meet daily during advisory. Staff members must complete an application to join Chatterbox, which includes a mandatory application for FBLA for $40 total. Only Sophomore, Junior, and Senior students may join Chatterbox, but Freshman students can submit articles for publication.
The staff plan is to publish the school newspaper every two weeks as a layout in the Ruston Daily Leader as we publicize Ruston High School events. The Chatterbox adviser must approve all students on the staff and has the final say in assignments and in publishing all articles. Members must be active in order to remain assigned on the Chatterbox staff. Students will meet daily during advisory unless there is a mandatory homeroom requirement unless approved otherwise by the adviser. Members learn all aspects of journalism: writing, editing, layouts, photography, and promotion.
For more information, please contact Lloyd Bruner.